SOCIAL CENTER
STAVROS HALIORIS
Welcome to the official website of Social Center STAVROS HALIORIS. Since 2010, we stay close to the local community, by offering the ability to participate in educational, entertaining, sports and many more activities organized by us. 
In the following section you can learn about our latest news refering to events and announcements  on our operation and  acts.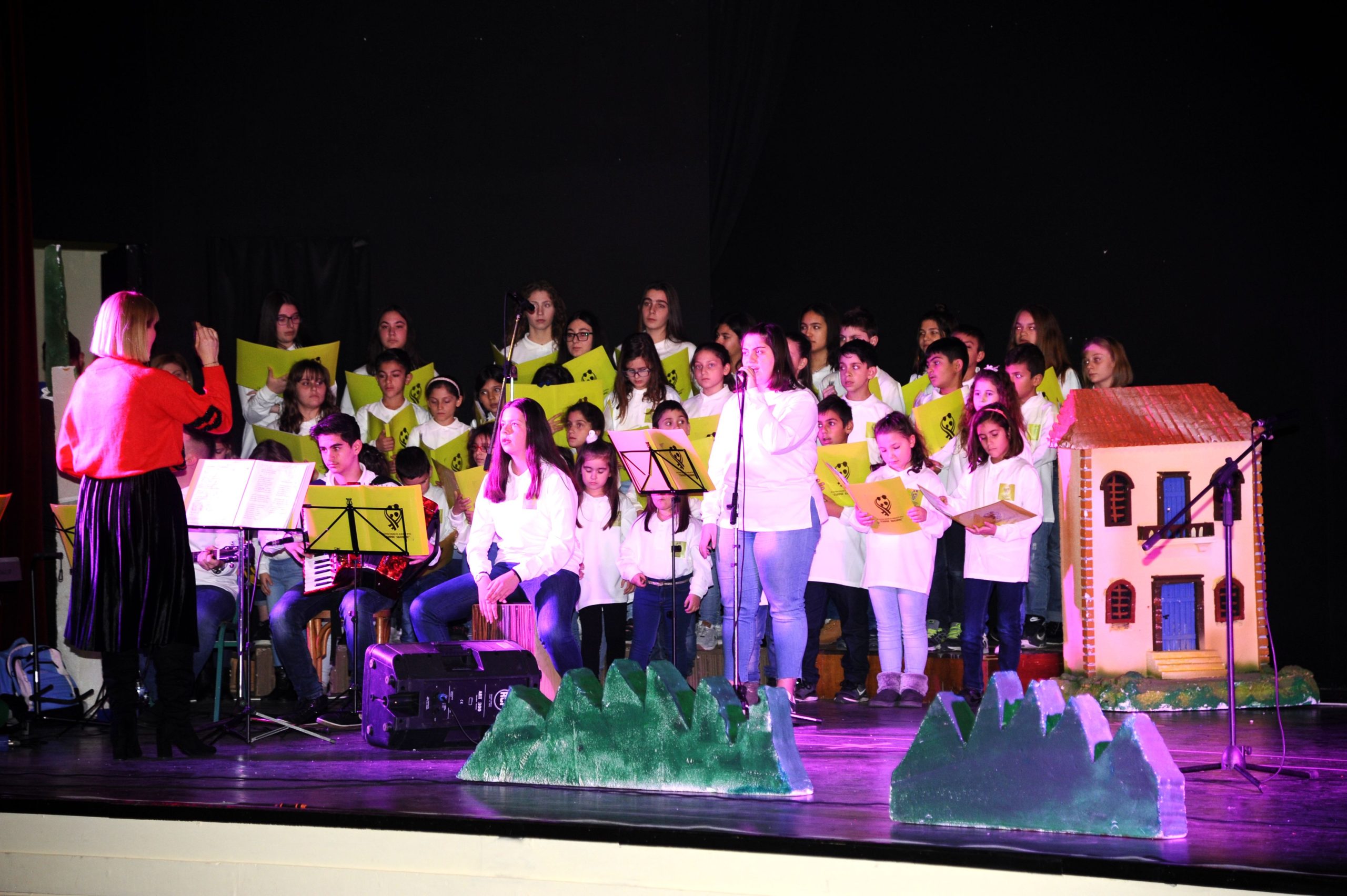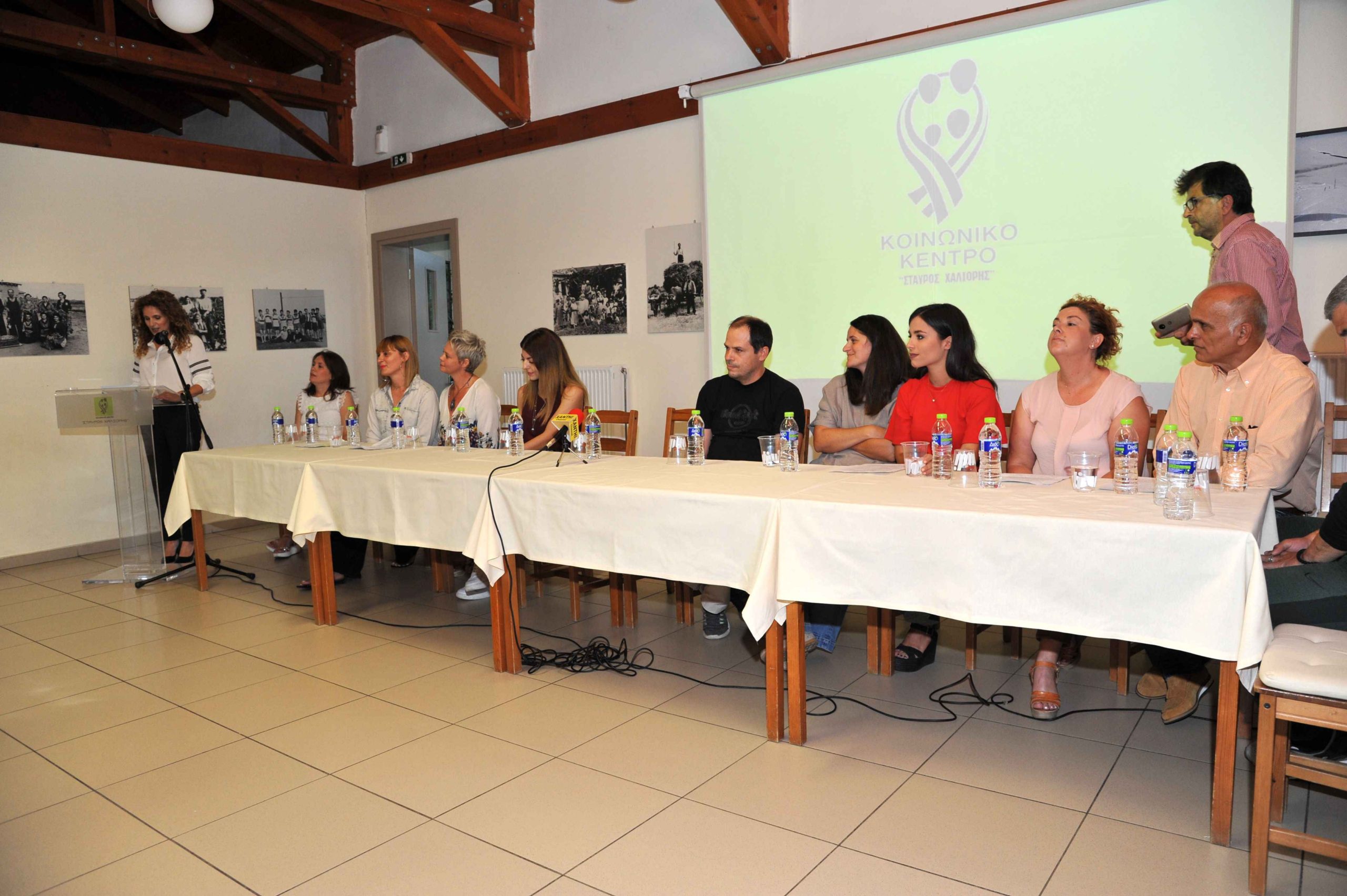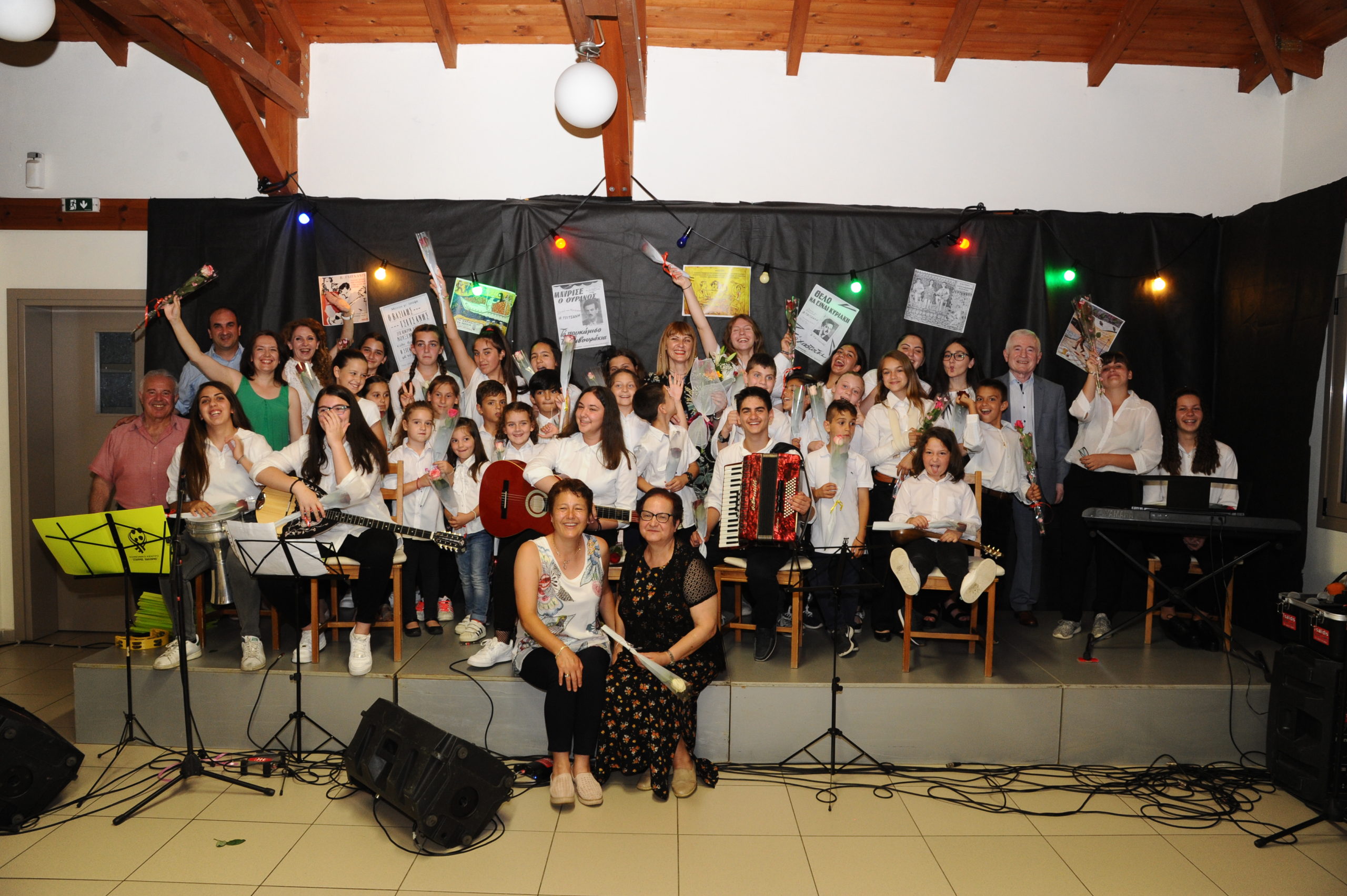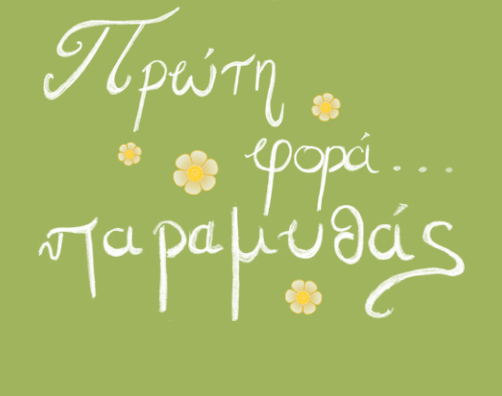 Please, do not hesitate to contact us about any information, by filling up the following form and we will contact you as soon as possible.